Citrus Music Group is a one stop shop built on offering musicians, artists, producers and creators all the products/services they need to grow their brand. Citrus members are eligible to receive discounts service on:
Take your work further without limits. Citrus members have access to all the tools necessary to build their brand, such as search engine optimization, Spotify play-listing, and much more.
We're giving you a head start in the international competition known as music. We recognize that the first step is the hardest. Citrus members enjoy Search Engine Optimization in every membership.
The ultimate resource for you to grow your name in the music industry with discount price on social media management, graphic design, keyword targeting and more.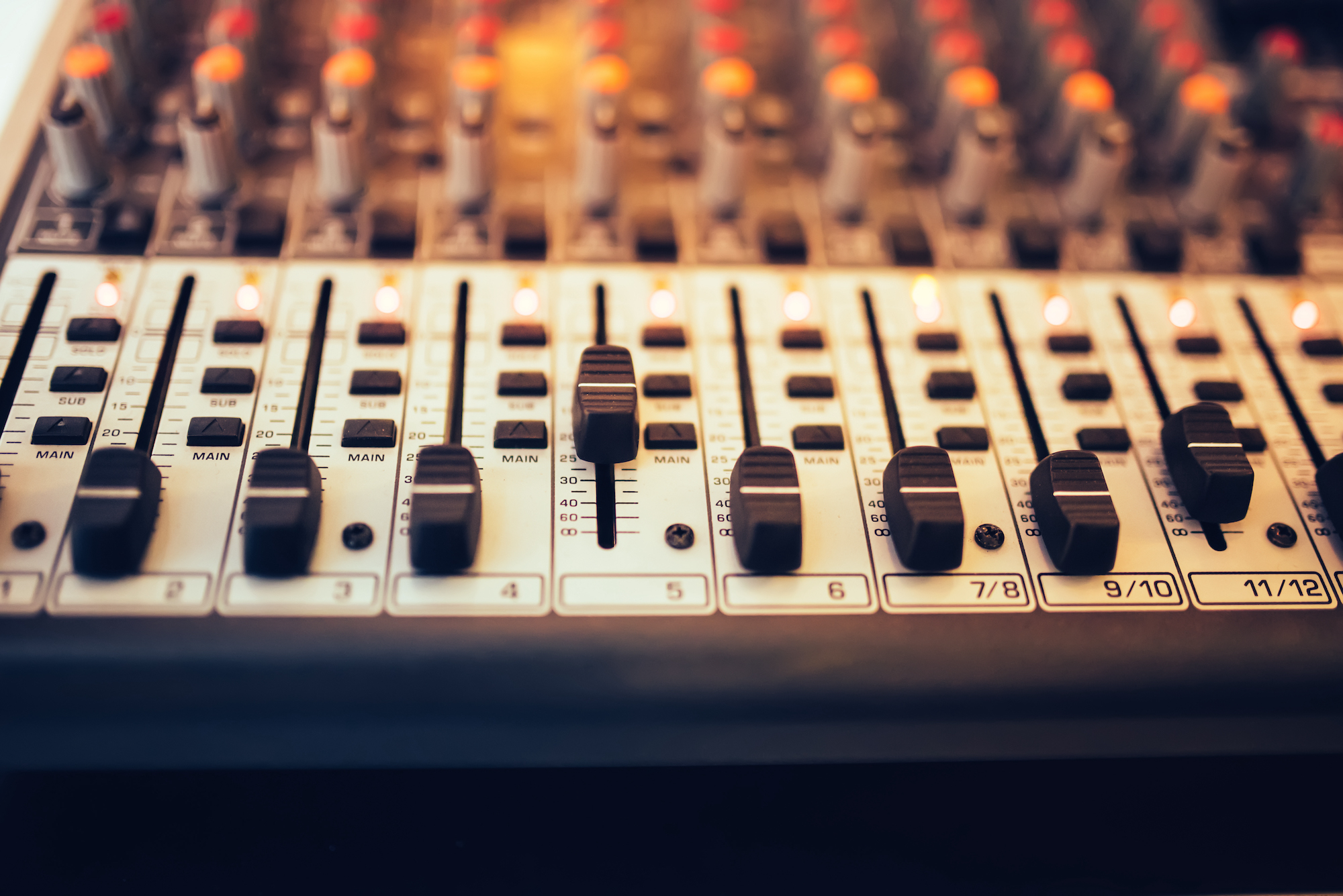 You don't have to wait to record your work! Record professionally, while on a budget.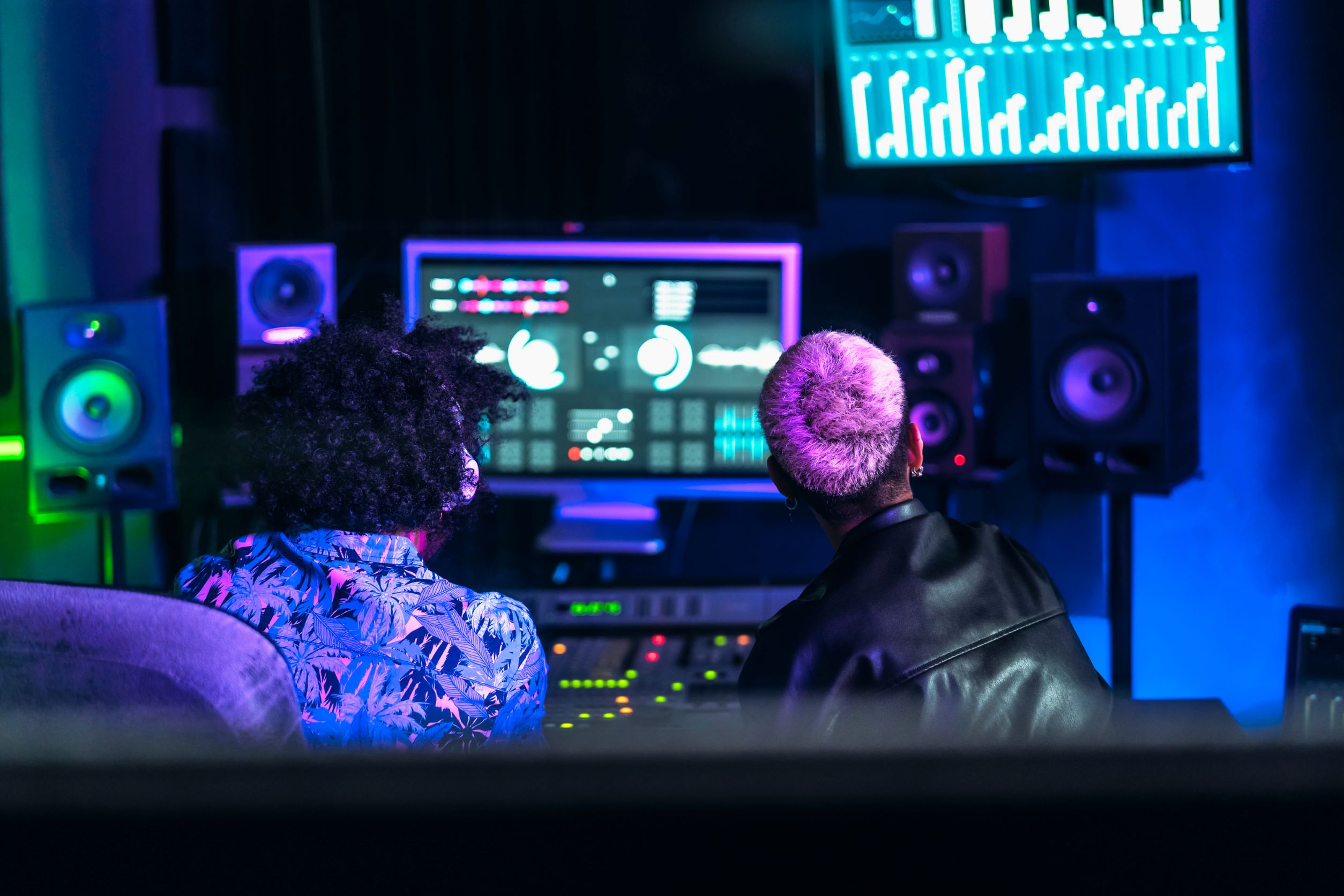 Get access to any softwares you could imagine to grow your talent.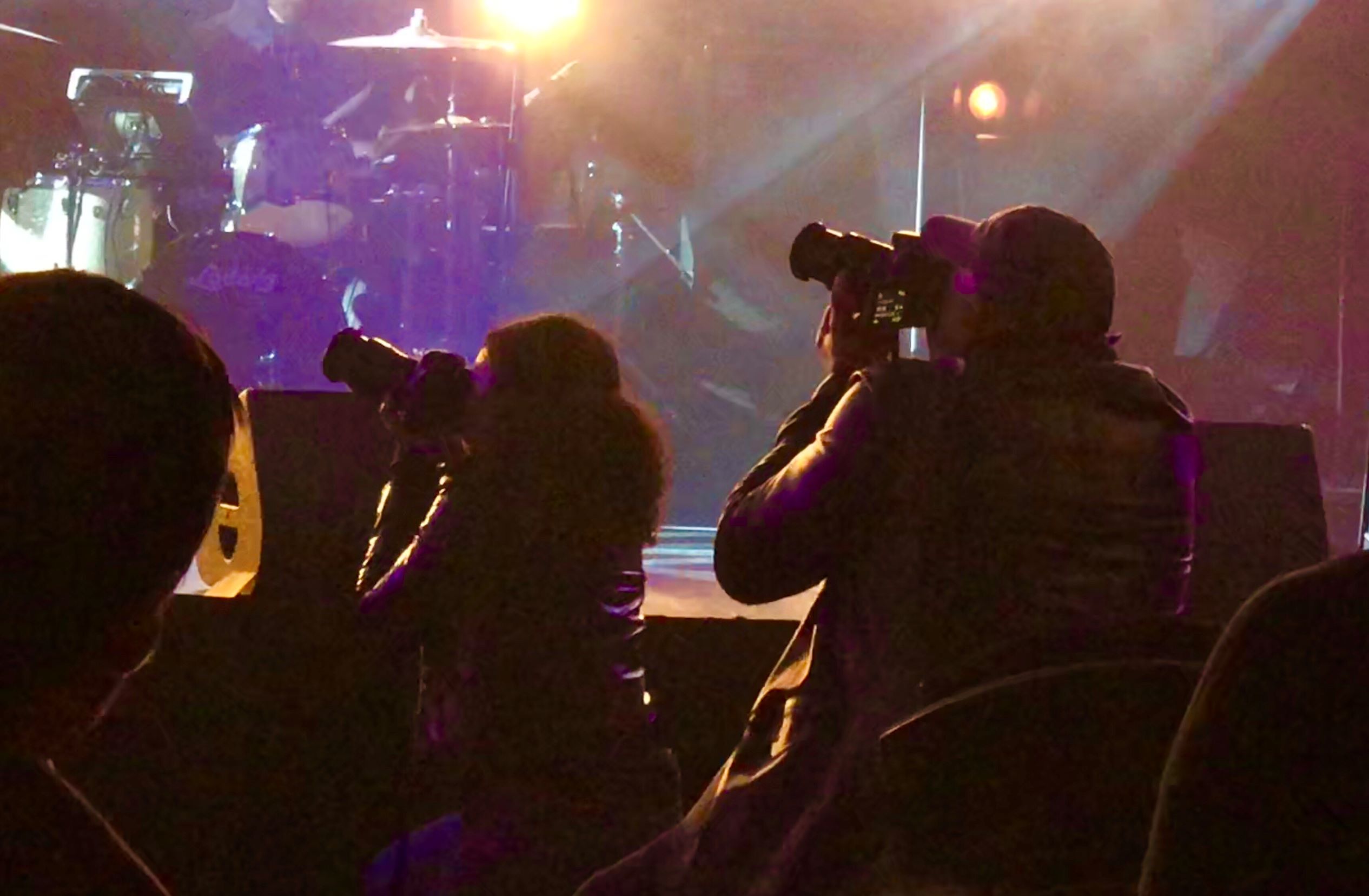 Let your audience not only hear you, but see you, with access to graphic professionals.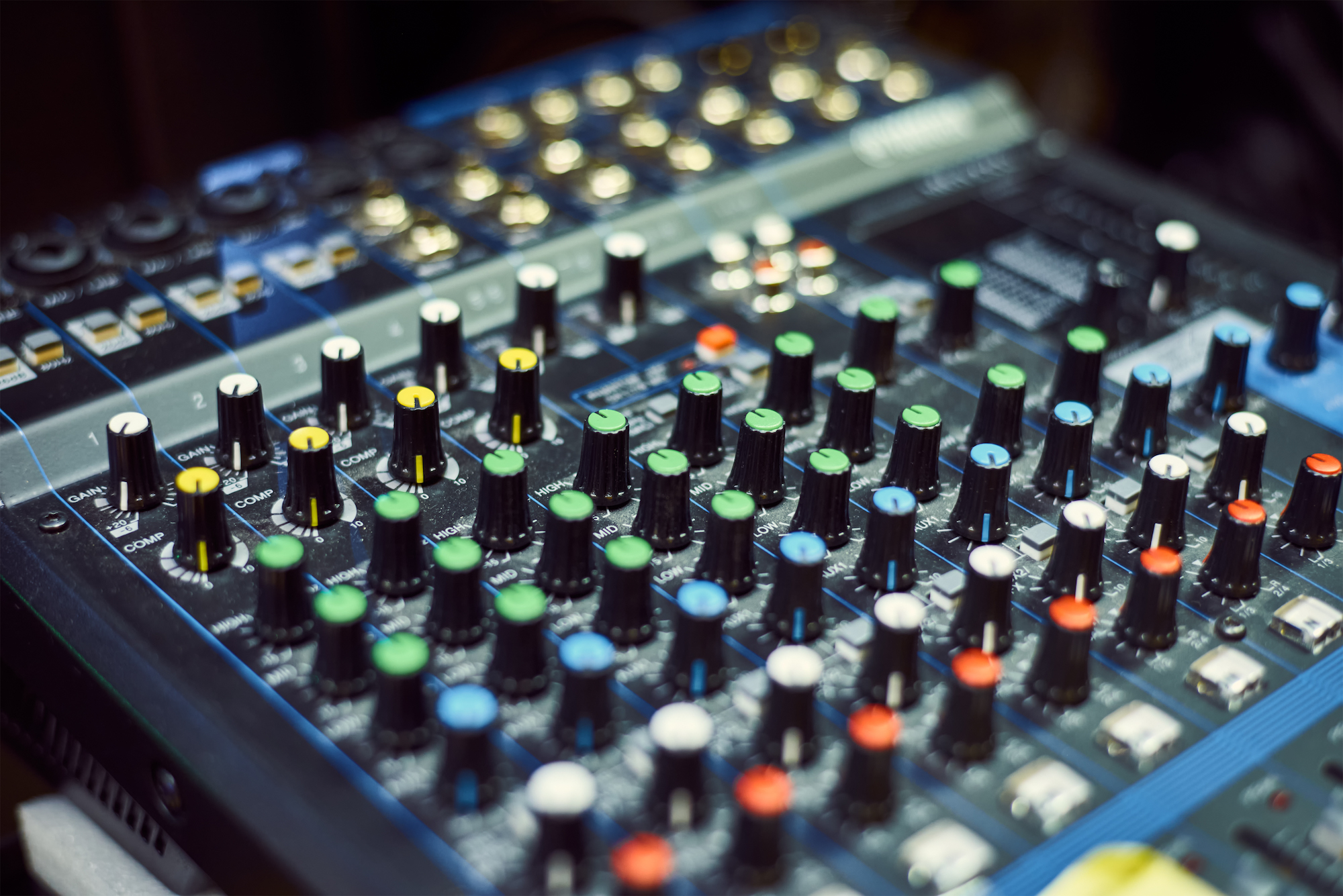 Everything you need to get started making music, all at a lower price.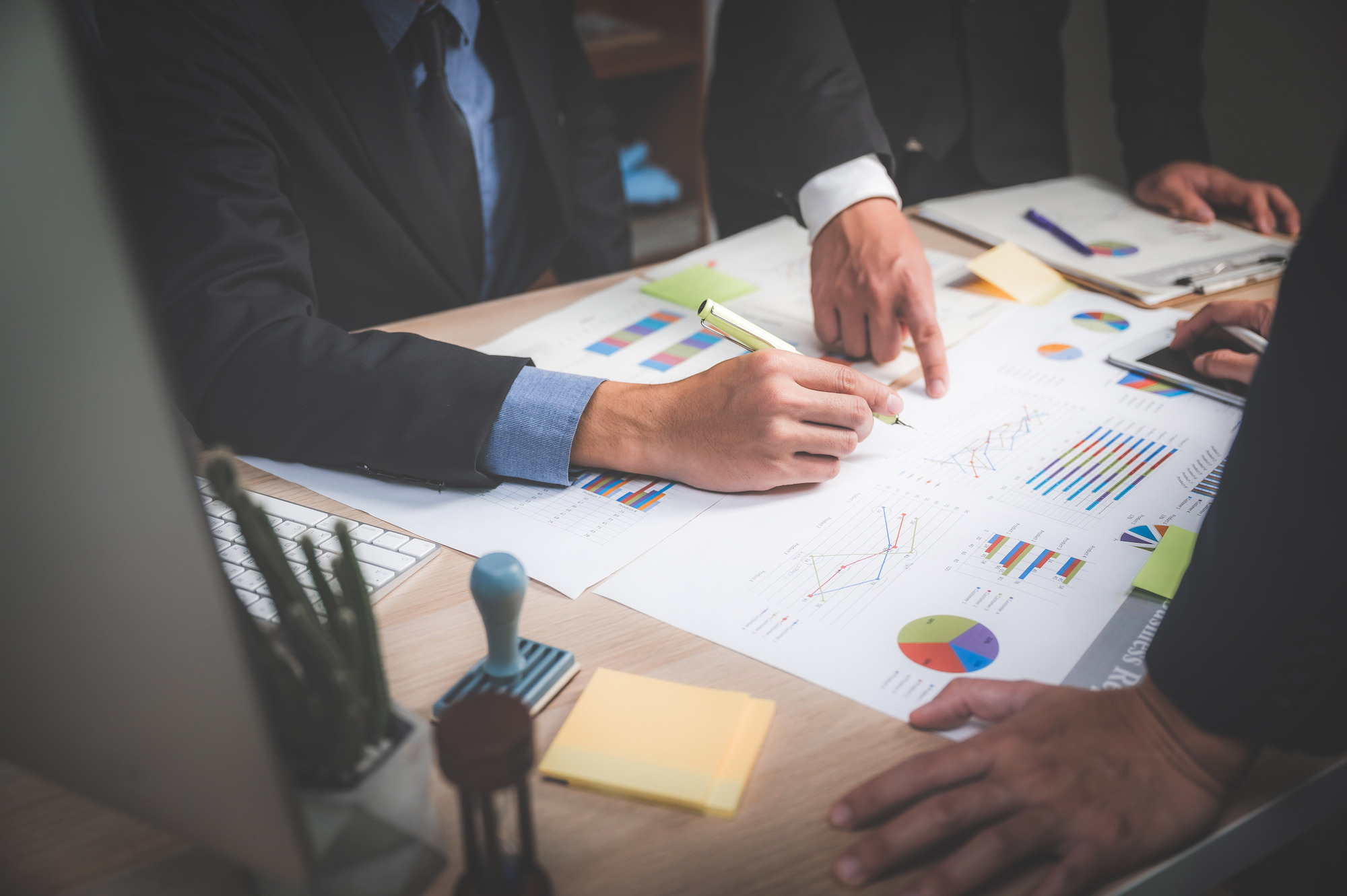 Let your audience access anything related to you on all the major search engines.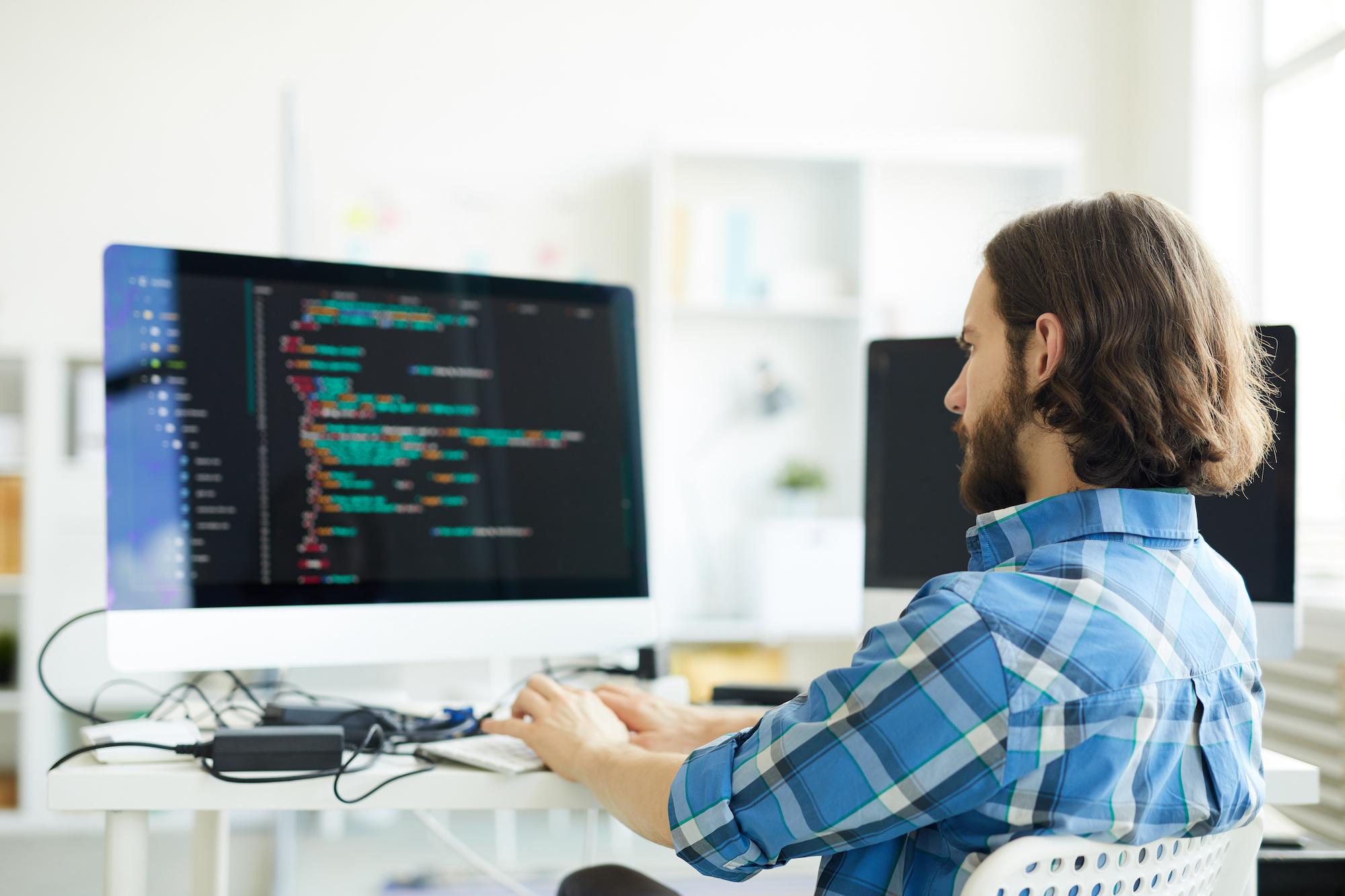 Build your digital footprint by building your own custom website.
We have partnered with some of the biggest names in the industry, allowing our members to save a ton on their creation costs.