Build life long relationships with some of the music industry top labels, talent and more.
Collaborate more artists, producers and labels to find that sound you have been looking for.
Showcase your talent to more fans, labels and managers with a click of a button.
Join the only social network designed by musicians for musicians.
Connect with more artists, producer, and labels. Our growing network of the industries top talent is designed to help you find what you need to grow your sound.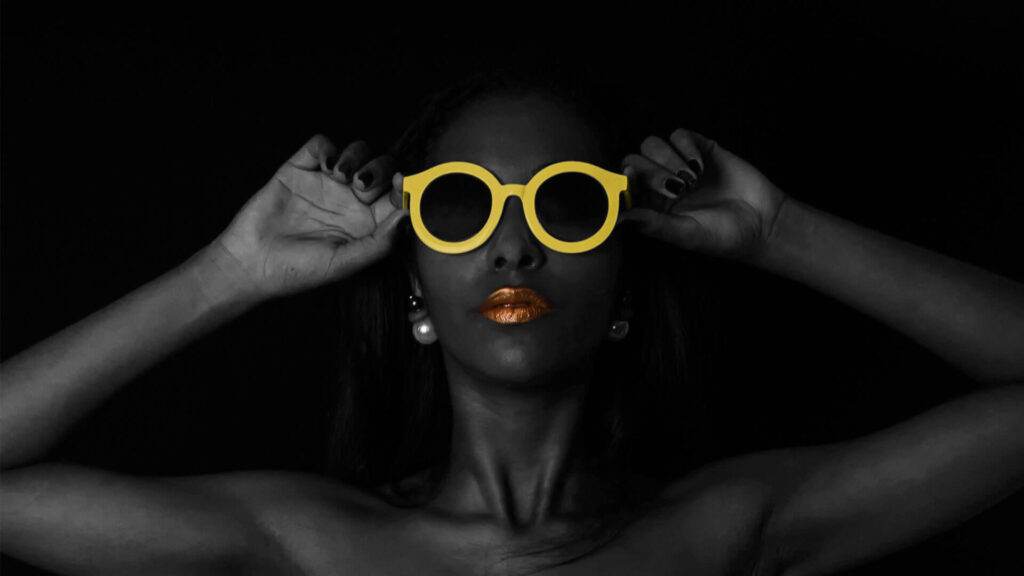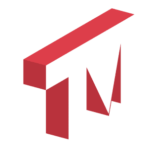 Techomarket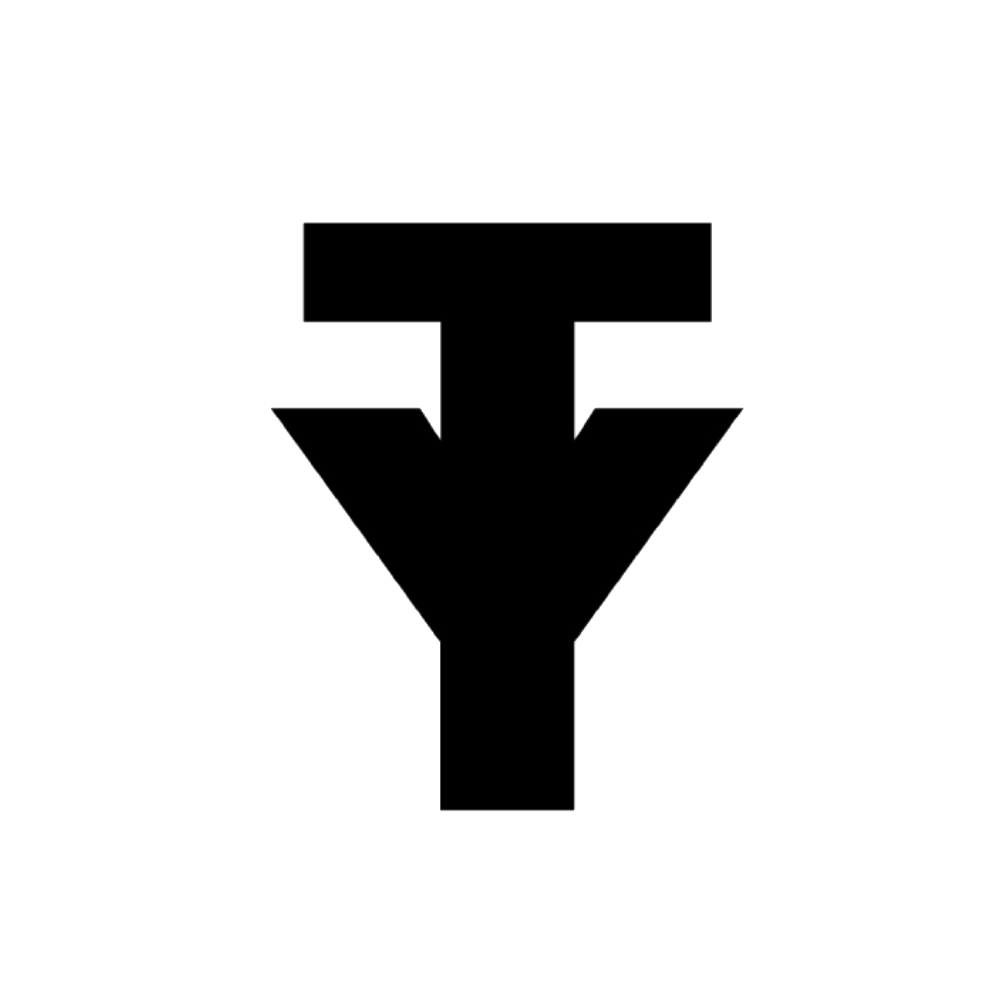 Traven Young Visuals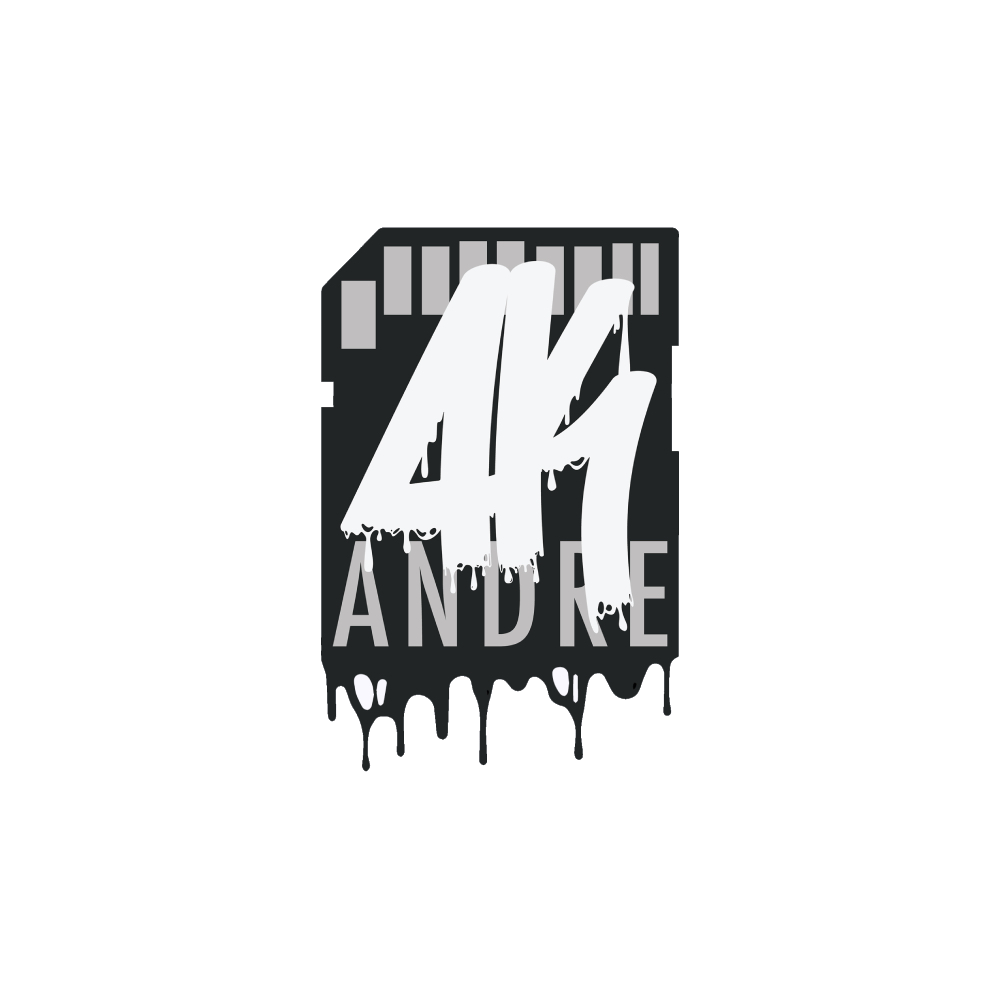 4k Andre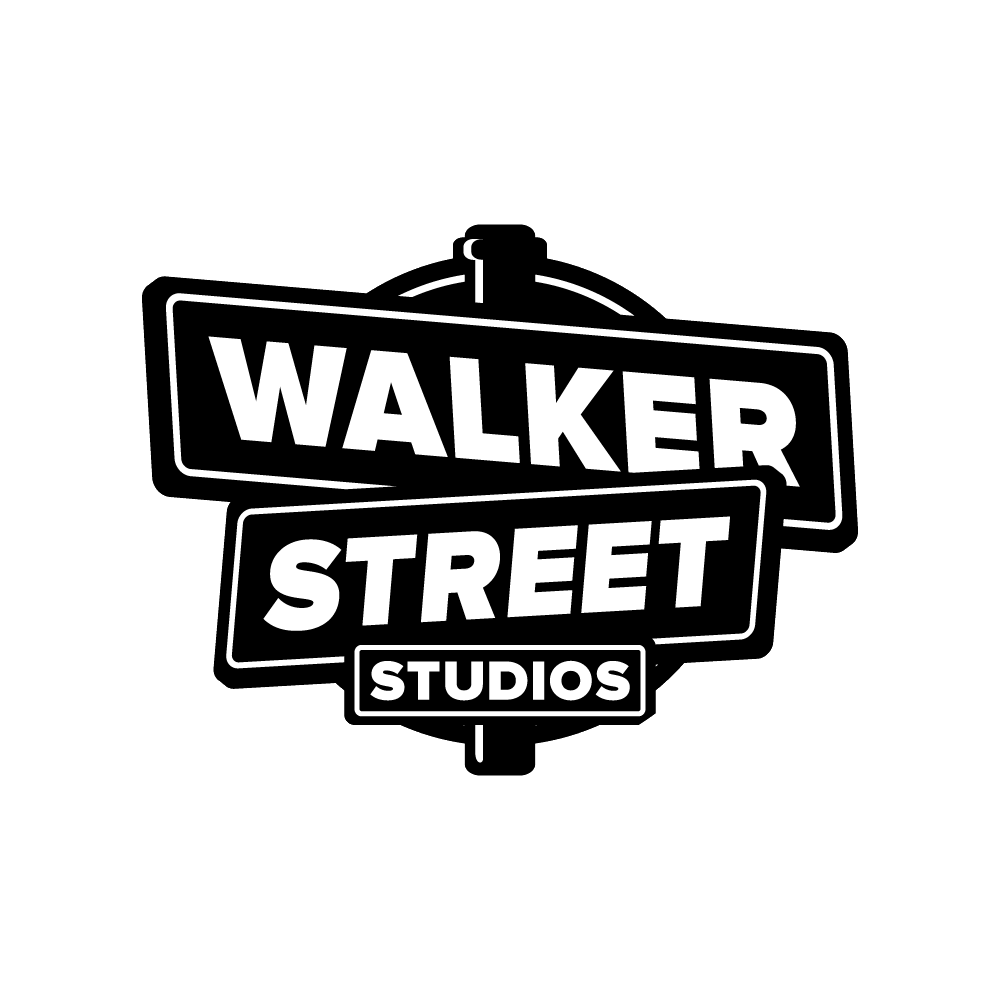 Walker Street Studios