Deore (Marissa Butler) is an independent singer-songwriter whose writings mirror her battles with mental health and her deep love of spirituality. In the summer of 2012, Deore moved to Richmond, Virginia, and was immediately smitten by the local music scene. Over the next five years, she would front various musical projects, with genres ranging from indie-folk to shoe-gaze punk. Deore eventually began performing in venues like Strange Matter, the Canal Club, and the National Theater when she was not playing in basement shows.
Her work with The Talkies has been featured in publications such as Style Weekly and RVA mag. In 2017, Deore moved to Okinawa, Japan, where Japanese culture heavily influenced her. Her genre shifted with the scenery and can be best described as alternative pop with glimpses of folk. Her debut solo EP, Sink Or Swim, was released in January 2020 and featured on WRIR 97.3 and the "I am a Fan of…" podcast. In 2021, Deore released her single "Soft," a love ballad about strength found in softness and sensitivity, and relocated to Charlotte, North Carolina. She has since recorded several songs with Sioux Sioux studios, set to release in late 2022 and early 2023.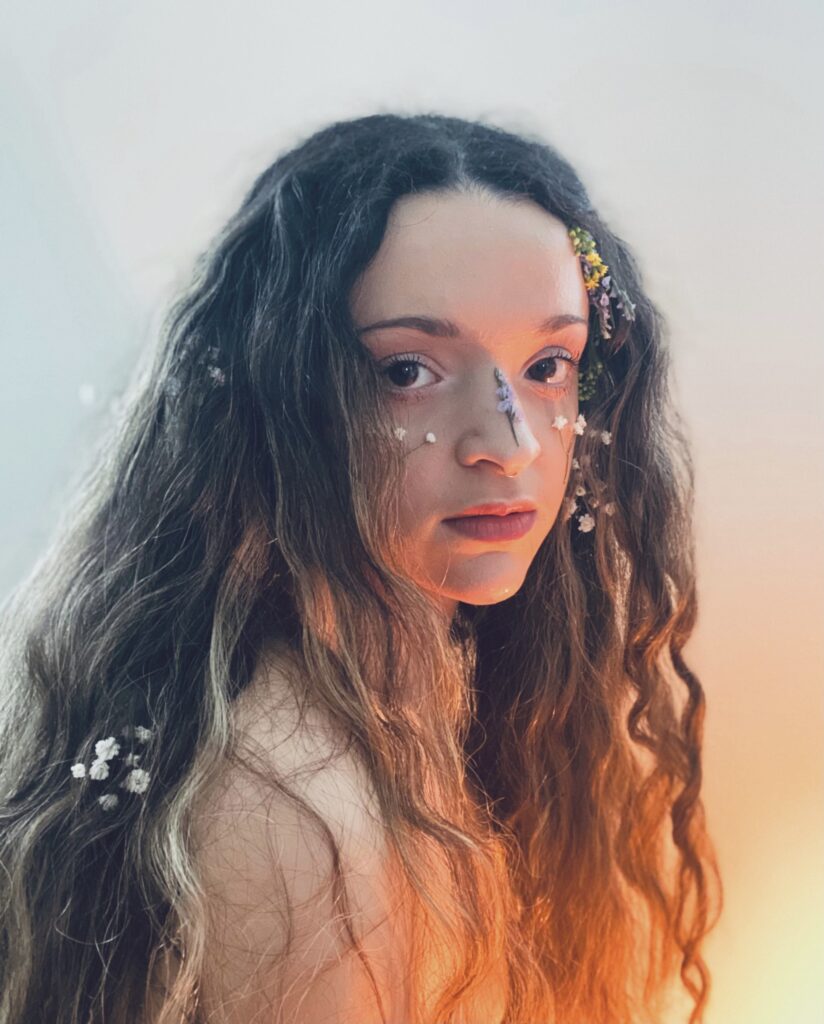 Over the years Deore had lots of talented inspire her music. She talked about how Melanie Martinez, Billie Eilish, Bon Iver, and Lisa Hannigan were her biggest inspiration. Their vulnerability and play on words are what really stuck to Deore. Fans and musicians feel Deore's vulnerability on on her single "Soft". With 2022 coming to an end fans are excited to see what Deore has in store. After a lot of hype building around name it should be a big year for the Charlotte native.
For more information about Deore please visit: www.deoremusic.com