Crafting memorable musical compositions for Electronic, Hip Hop, R&B, and Reggaeton music, Los Angeles-based producer Zavier
Quinn is becoming a powerhouse in the musical world. Having reembarked on his musical journey starting in 2020, when he began
creating Hip-Hop and Lo-Fi beats. The seasoned artist was always inspired to pursue his unbridled talents in music.
Creating smooth, sensory, and stirring musical compositions listeners can easily connect with and reminisce to, Zavier Quinn's discography features a dynamic mix of albums, EPs, and singles, showcasing a unique new flavor. Having already amassed a series of achievements under his belt, such as having a licensed track to Showtime's "The L Word" and a track placement on "Deziak Entertainment & Ku Soja Presents. The Kuku Mixtape I & II", Zavier Quinn remains steadfast in growing towards his goals and aspirations.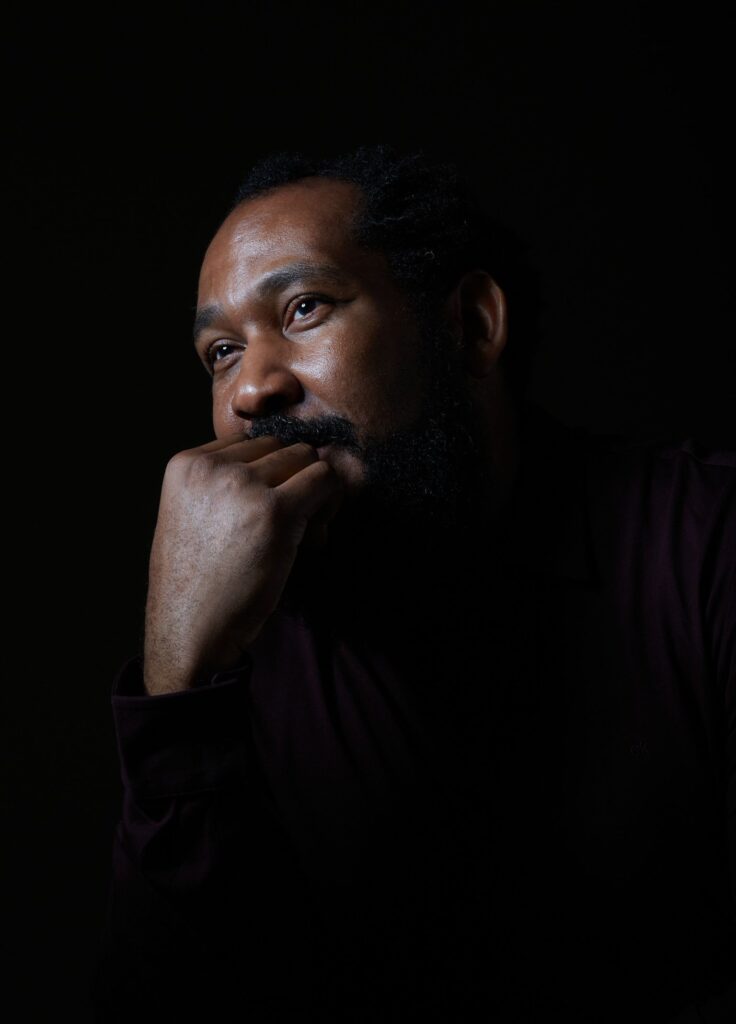 Apart from leaving behind an unmatched musical legacy, Zavier Quin also hopes to develop his imprint PenArk, a project that he considers not just a record label but an artist investment firm, teaching musicians the business of music and how to remain independent. With a strong start in 2020 be prepared to seem more and more of your favorite songs produced by Zavier. His dedication to his song and music is one of a kind. We are excited to see where the future will take him.