Kas Flow debut "S C H E M A" , was released in December 2013 and was the beginning of something special. The album single "KREEPIN" was one of the standout tracks and definitely shows Kas has a variety of "pockets" which landed him on some notable blogs such as Lyrical Lemonade & MTV The Wrap-up and many more.
Born in Newark, NJ, Kas moved around a lot as a child. This led to him growing up in a variety of environments. In 2010 he moved to Marietta, Georgia where he began selling beats and growing his brand. In 2011 Kas recorded his first track ever while he was still getting used to his sound. At that time the Atlanta scene was exploding with new talent. Kas knew in order to make an impact in music he had to come in with a bang. It wasn't till 2012, that Kas finally dropped his first project. In 2014 Kas made a name for himself Internationally with a feature on The Cxde album 1/11 which featured Khaleem & G-Eazy. Kas furthered his international presence by linking up with Felix De Luca on B2K which debuted on Boilerroomtv and Pigeons & Planes.
Kas' most recent project "I Forgot" was released September 2020 in the middle of a pandemic. The project was nothing like anything he dropped before. The production, wordplay and sequence made the project truly remarkable. Tracks like "I Got The Vote" produced by Richie Souf & "DRYRUN" produced by RNDYSVGE definitely complimented Kas's sound. "I Forgot" was a collection of singles Kas dropped, but went under the radar. Those who heard the project can all agree that it is one of Kas' best works.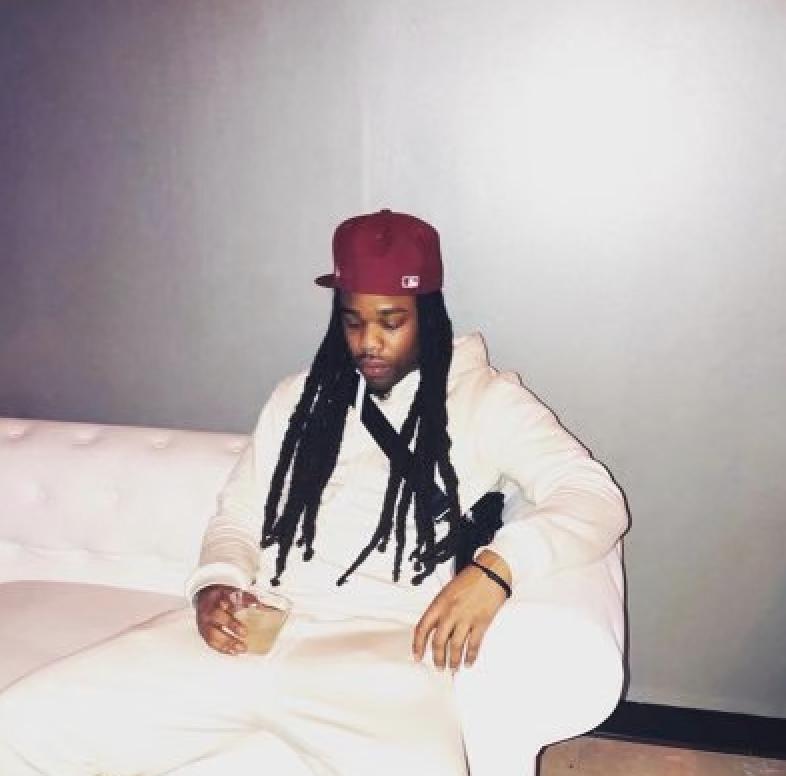 Kas has not directly commented about a new album or release. His fans are excited to see what Kas has to release this upcoming year. Based off of his previous releases critics can say that it will be one of his most anticipated releases. Be prepared to see a lot more from Kas in 2022.