Hailing from St. Petersburg Florida, Fizzum Fade is making a name for himself in the world of music as both a DJ and producer, having collaborated with a selection of the hottest new artists including Rod Wave, Omn Twee and Munashe. Growing up in a music-loving family, most of Fizzum Fade's childhood memories are set to music: his father always played music at his little league games, while his mom would wake him and his family by blasting tunes from the stereo every morning. As part of a large family to whom music was integral, the DJ found early musical collaborators in his cousins, who frequently visited his home in St. Petersburg. Here, the young musicians would listen to – and begin to create – music together, in an environment that encouraged their creativity.
Developing a passion for R&B, rap and pop – and listening to artists such as Drake, Missy Elliot and Kanye West – DJ Fizzum Fade became more and more proactive with his interest in music, beatboxing, writing and performing rap songs with his cousins to pass the time. As he got older, however, Fizzum Fade's passion for music led him to the art of DJ'ing, as he eventually became DJ for singer and rapper Rod Wave, primarily taking inspiration from the sounds of the 80s, 90s, and 00s. Having played countless clubs, parties and arenas across the country, the DJ notes that his favorite moments took place on his first tour with Rod Wave, when he played 'turn up' sets to hype up the audience and felt the buzz of the crowd before the rapper came out to deliver his performance. When asked what is was like to work with one of the US's most exciting up-and-coming rappers, DJ Fizzum Fade was unrelenting in his praise of the artist. "Rod Wave is one of my favorite artists to work with because he's not afraid to push boundaries and test his limits. Working with him is great because he challenges me to be my best and to become an even better producer – not just a beat maker."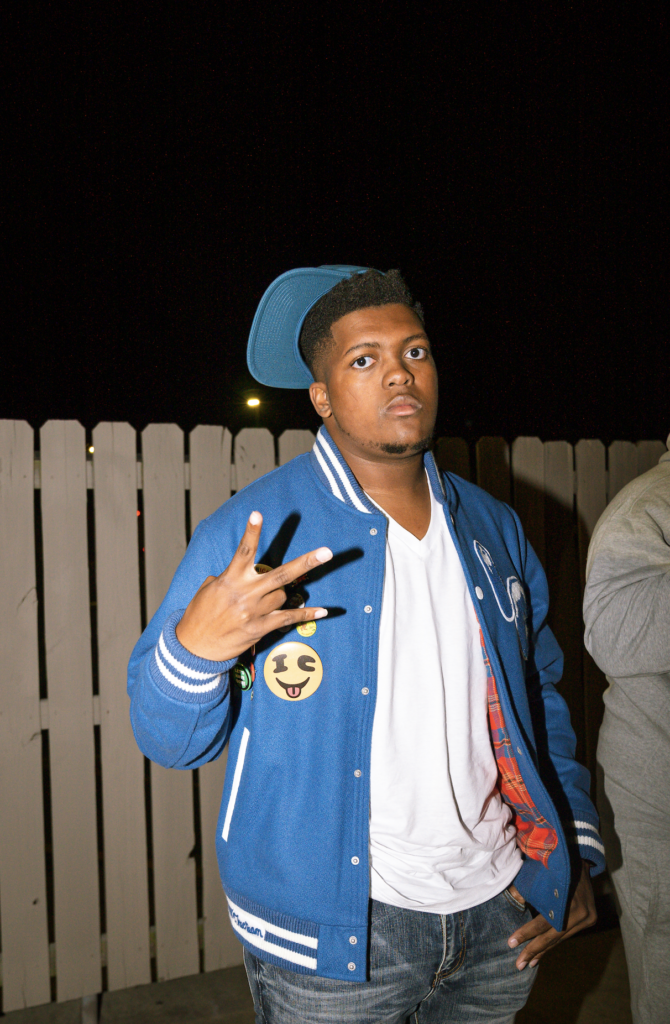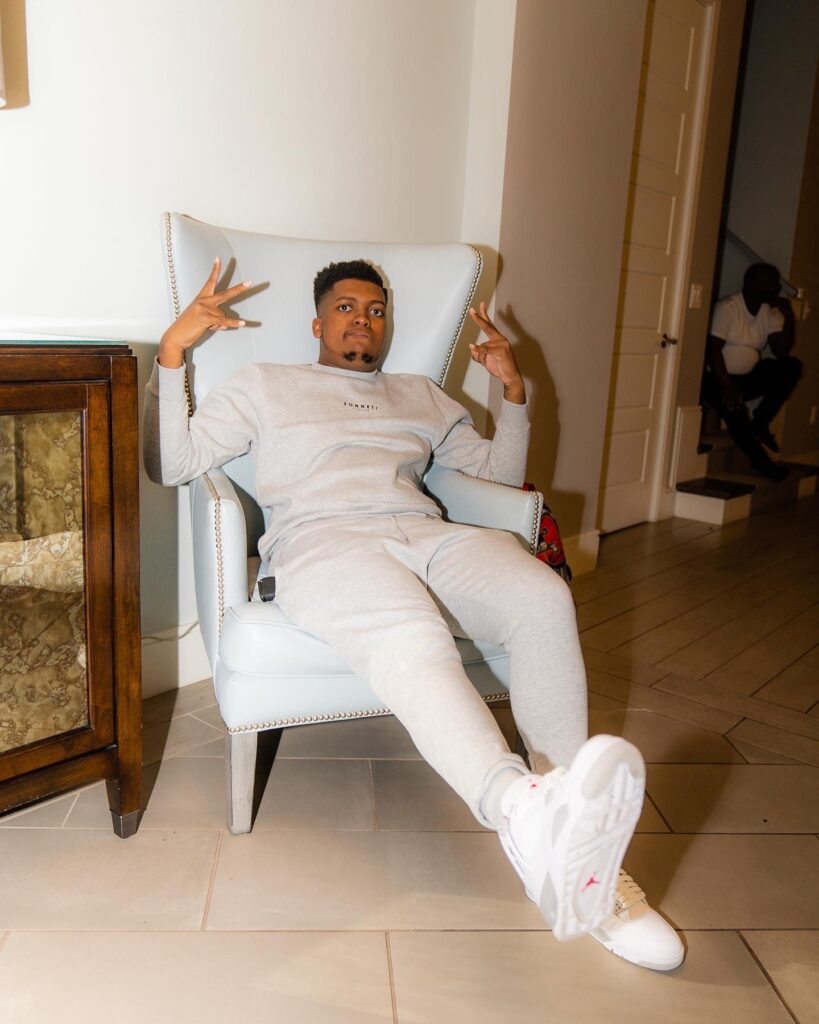 The DJ also cites their creative compatibility as a reason the pair work so well together. "We're both motivated to create something original – something different to what's already been heard on the radio." DJ Fizzum Fade finds inspiration for his music everywhere. Once he does, he immediately goes to his decks, plays a few loops, sets the tempo, and experiments with different sound arrangements until he creates the track he envisions. Looking to the future, the Florida-based DJ has set the sky as the limit, with ambitions to work with – and learn from – the best artists in the game, to create original, quality, platinum-selling music and to continue to make money from the art he loves. More importantly, however, DJ Fizzum Fade is set on becoming the best DJ and music producer he can possibly be and learn all he can from the countless talented artists and musicians that cross his path.