Build your brand by increasing your digital footprint with the world's best web developers. Don't work harder work smarter, our members can enjoy discounted prices on:
Choose one of our elite digital professionals to help grow your online presence.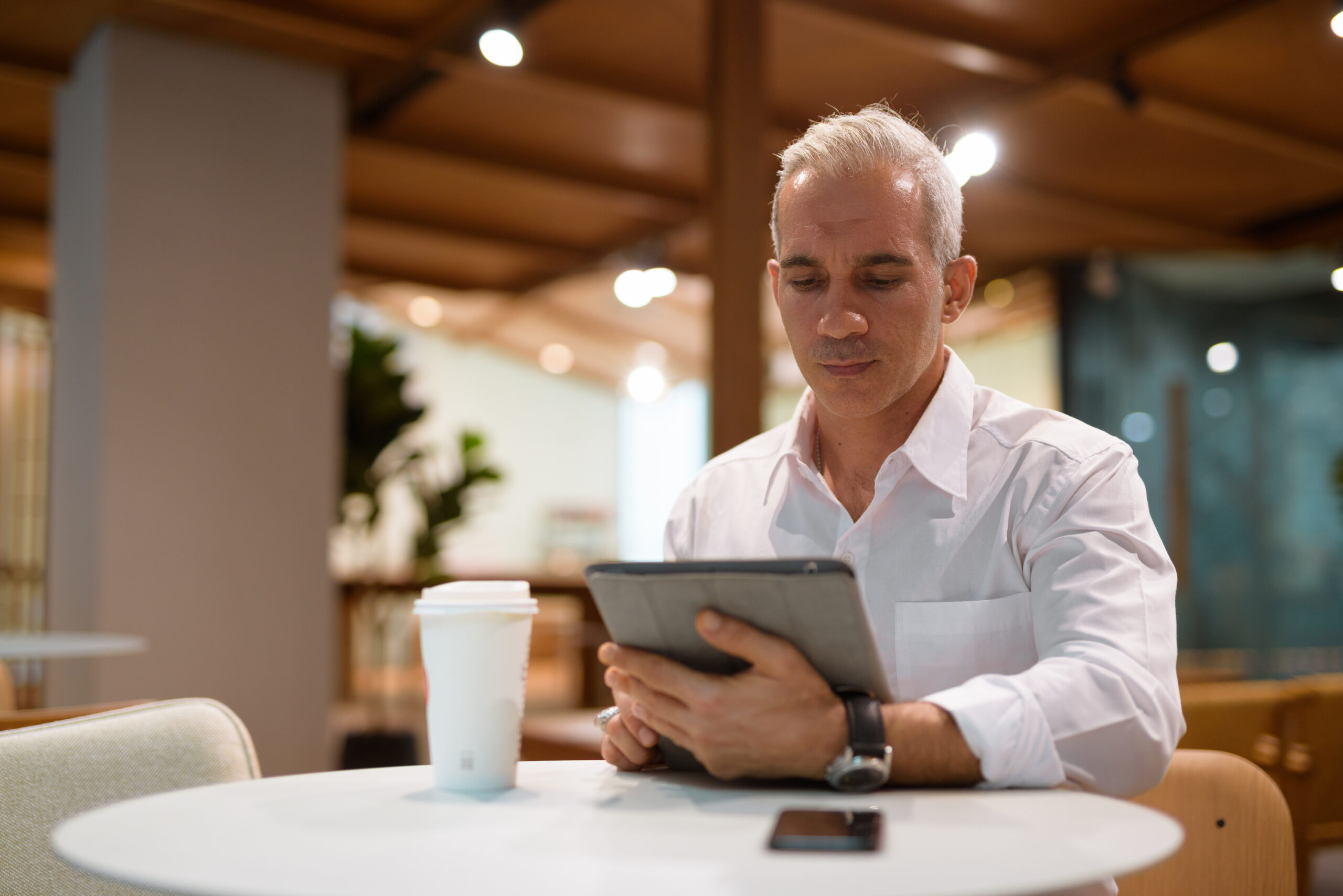 Sell your products/services on your own custom store. Roughly 62% of online shoppers shop at least once a month. In 2021 almost 2.1 billion people…...
Build your brand in four easy steps.
Sign up and have access to our extensive list of products/serivces.
Choose any one of our products/services that apply to you.
Browse through are various package and select the one you need.
Enjoy the benefits of being a part of Citrus.