Finding that perfect sound can be hard. Whether you are a producer, engineer, or artist, Citrus gives you access to elite sound/software programs that can help:
Choose from our vast list of VSTs and get what you want, when you want it.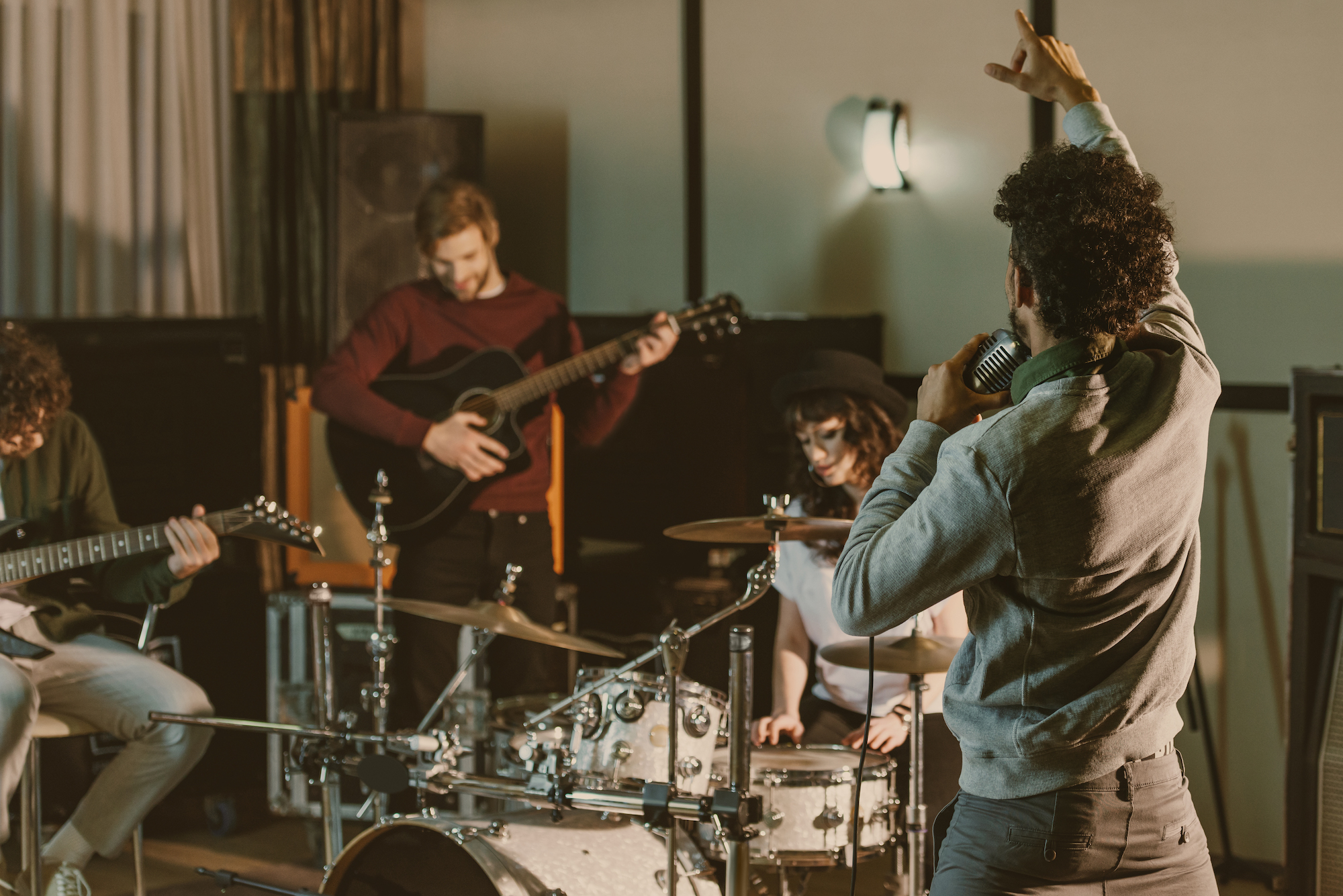 Enjoy the VSTs you already know and love at the lowest price. We have partnered up with the industry leaders in sound design to get…...
Build your sound in four easy steps.
Sign up and have access to our extensive list of products/serivces.
Choose any one of our products/services that apply to you.
Browse through are various package and select the one you need.
Enjoy the benefits of being a part of Citrus.