Image is everything. Here at Citrus we want to give you all the tools so you can look your best. That's why we have partnered with the industries most innovative:
Choose from our vast list of graphic professionals to capture your image.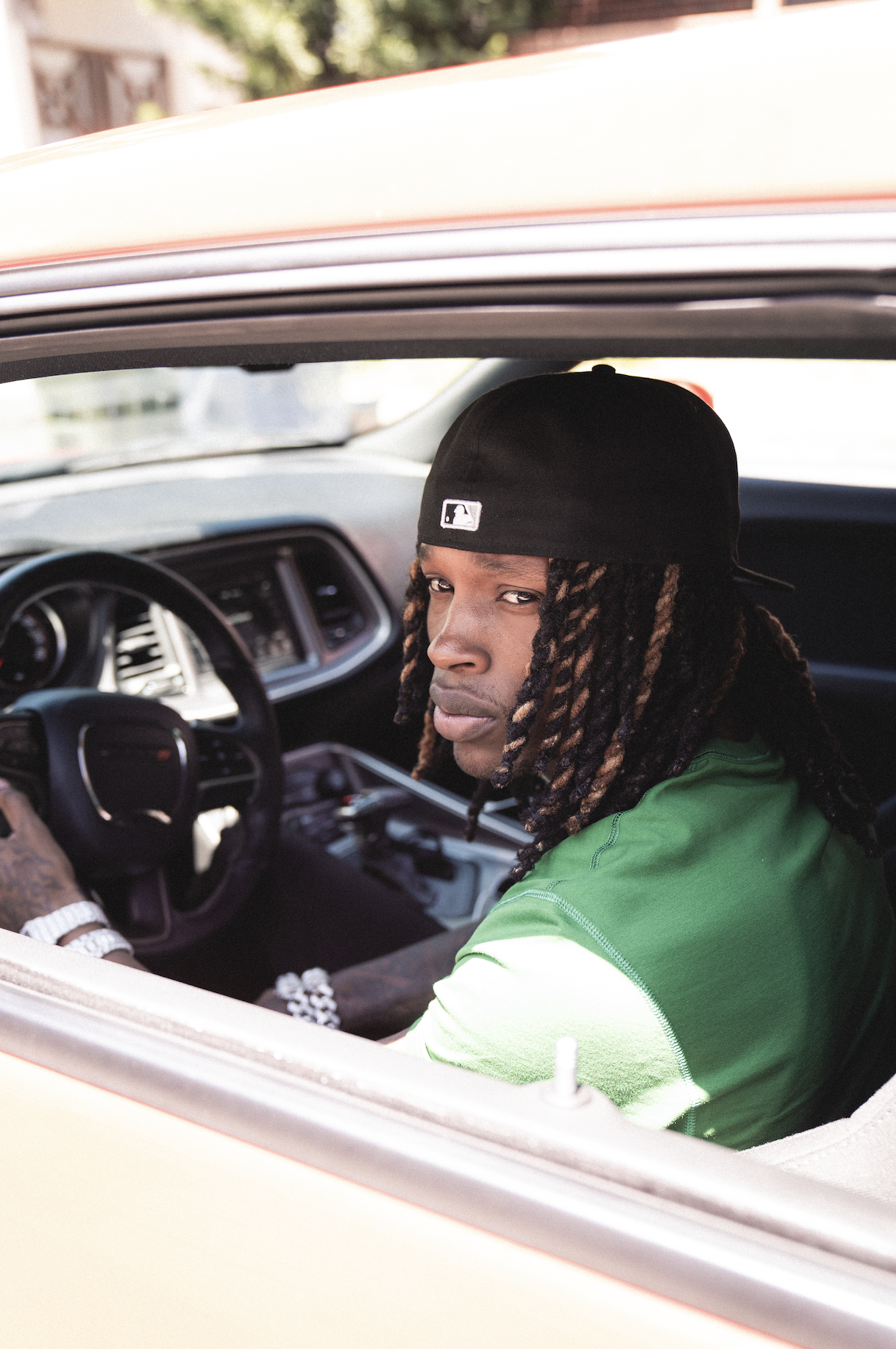 With one of the most iconic names in the music industry, Citrus Music Group has been providing elite photographers for the music industries top talent for years. Working with artists like Gunna, Rick Ross, Trubothegreat and many more; Citrus is a one stop shop for all your photography needs. Our CMG photographers are able to come to you no matter where you are located. Schedule a a Free consult today to see how we can help bring your idea to life!
Build your image in four easy steps.
Sign up and have access to our extensive list of products/serivces.
Choose any one of our products/services that apply to you.
Browse through are various package and select the one you need.
Enjoy the benefits of being a part of Citrus.