Give your fans access to everything related to you. Whether it's a new project or upcoming show, Citrus can build your brand. Let our team of marketing experts help with:
Our signature partners can help brand yourself on all the major platforms.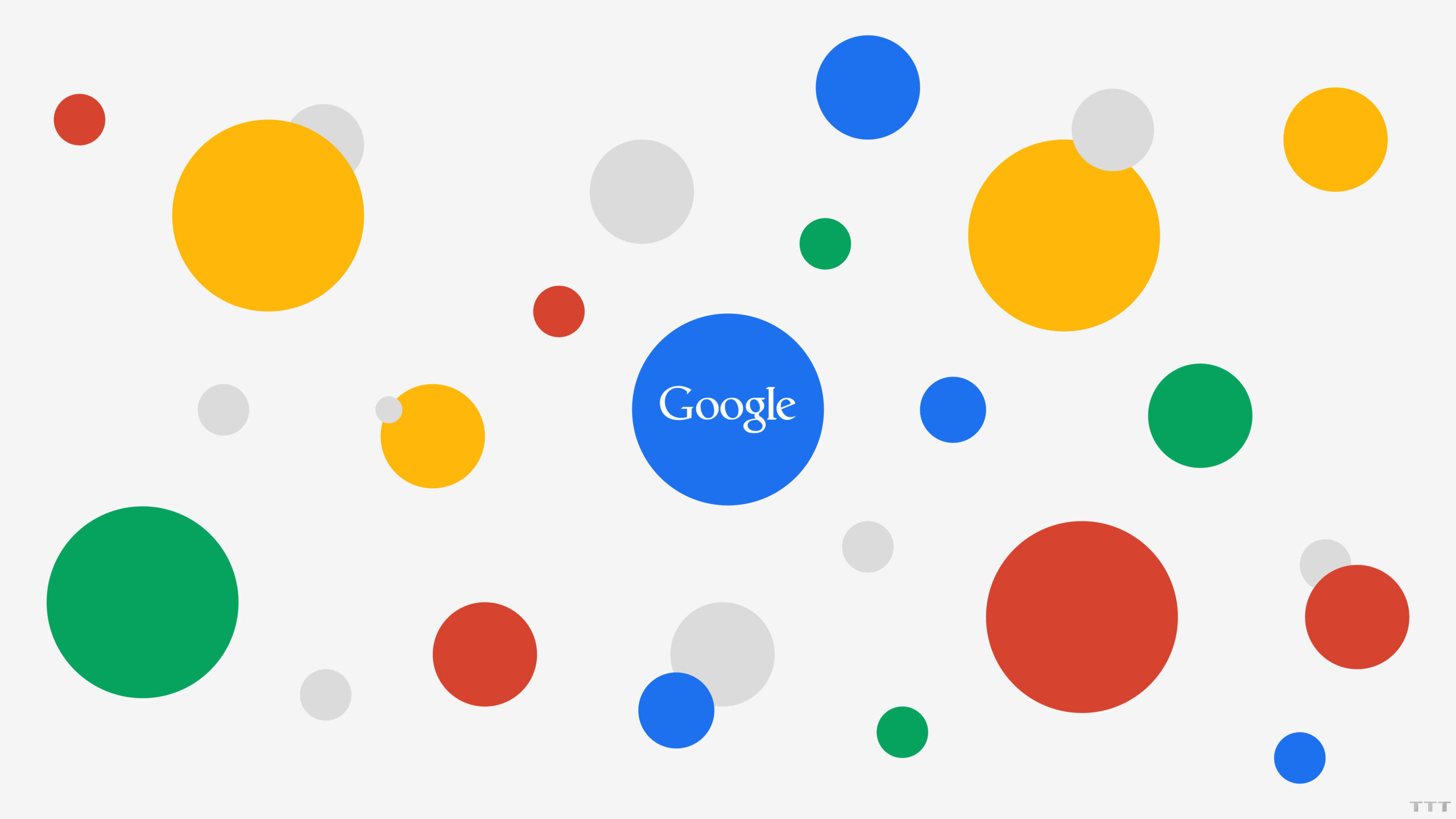 Turn your name into your number 1 marketing tool on Google with Knowledge Panels. Not only will our team build your Knowledge Panel but we…...
Grow your digital presence in four easy steps.
Sign up and have access to our extensive list of products/serivces.
Choose any one of our products/services that apply to you.
Browse through are various package and select the one you need.
Enjoy the benefits of being a part of Citrus.